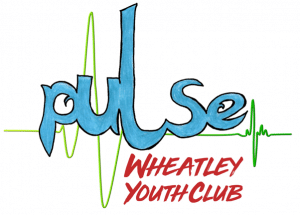 PULSE is a youth group and fellowship for 11-16 year olds in Wheatley and the surrounding villages.
We meet every week 6:30pm-8:30pm in the URC.
Alternate weeks we focus on games evenings and Discussion. There is always a break for snacks and drinks and sharing news, concerns and anything else on our minds. Tel: 01865 876288 for further information.
The theme of our discussions in Spring 2020 is:
'Finding our Place'
We began by watching the Disney Film 'Queen of Katwe' carefully looking to find the challenges faced and overcome by Phiona Mutesi who grew up in Katwe, a slum area of Kampala, Uganda and who became a Chess Champion. How was she able to Find Her Place?
Following on we will watch this short documentary made in 2011 of Phiona Mutesi on 26 January 2020.
Past Dicussion Topics (a selection)
Inventing ourselves
What do babies think? – Alison Gopnik (broccoli vs crackers)

How brains make moral judgements – Rebecca Saxe (Pirate Game with 3,5 and 7 year olds)
Do you really know why you do what you do? – Petter Johansson
The linguistic genius of babies – Patricia Kuhl (How babies learn the sounds of their own language)
How language shapes the way we think – Lera Boroditsky
Own Your Behaviours, Master Your Communication, TEDxGenova – Louise Evans (Jackal vs Giraffe)
Why do we believe things that aren't true – Philip Fernbach
The Trolley Problem – Michael Sandel